Know More
Crochet Committed Level
As crocheters we often scour the internet looking for that perfect pattern to work up, a new stitch to test out, a "how to" guide on a specific technique or a cheat sheet to help us through our current work in progress.
But that can take loads of time!
Most of us of are busy. We have jobs, families, meetings, appointments – you name it. Sometimes it's hard just to find time to relax and crochet, much less spend hours on Google searching for what we need or want.
That's why I decided to make it easy for all those who love my designs and crochet resources by creating one convenient space where you can grab it all in the Crochet Committed Membership Level!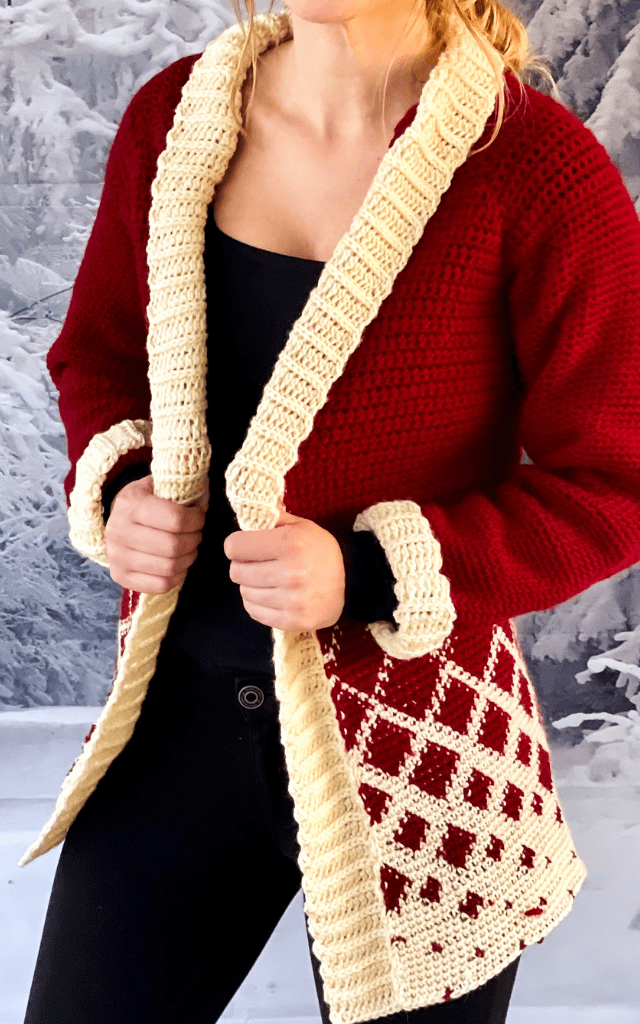 ---
NEW CONTENT ADDED REGULARLY!
---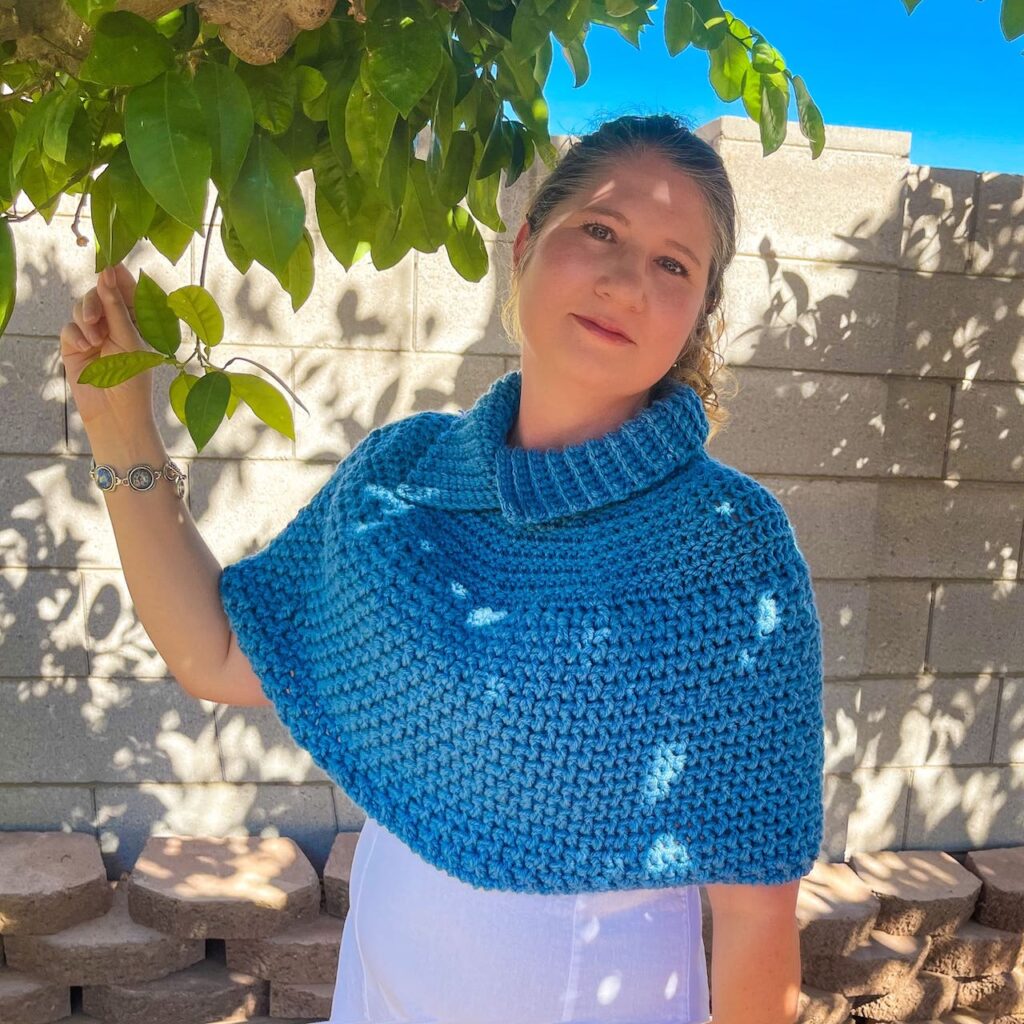 About Me
Itchin' for some Stitchin'
Hi! I'm RaeLynn the face behind Itchin' for some Stitchin'. I'm a crochet designer, online entrepuener and an all around "Jill of all trades" when it comes to running this small business. And I am so grateful to have such wonderful friends like you supporting me every step of the way. I sincerely appreciate your patronage! ---
Frequently Asked Questions
What does the Initial Payment cover?
Immediate access to:
– Over 60 crochet pattern PDFs
– A collection of crochet guides, cheatsheets, & other printables
– Exclusive discounts on premium courses, patterns, ebooks, etc.
*NOTE: Upon sign up you should immediately receive an email invoice with the access link. If you do not, please contact me.
Will you be adding more content?
– Yes, I will add content as it is created. That means there may be multiple additions in one month, but only 1 or no additions a different month.
How frequently will content be added?
– I plan to add content regularly. However, because I add content as I create it, this means I may only add 1 or 2 pieces of content one month, but 4+ pieces of content the next month.
– It all depends on my schedule, when patterns are done testing, etc.
Is there an additional charge for the added content?
– The membership site works as a monthly subscription. The $8 monthly price covers all the new content added each month.
Is there support for the patterns?
– Absolutely! I offer support for all of my crochet patterns. However, due to time constraints, I provide priority support to only Crochet Committed members.
What is the cancellation/refund policy?
– You are free to cancel your membership at any time. There is a cancellation button located within your Crochet Committed account. Additionally, you will receive a renewal notification approximately 7 days before your subscription renews each month with an option to cancel the subscription if you choose to do so.
– Due to the nature of digital products, you will not be refunded for any previous months for which you have already received access to the digital products contained within the membership site.
Will I receive anything in the mail?
– No, you will not receive anything in the mail. All content on the Itchin' for some Stitchin' VIP site are digital products. Crochet Curious provides link only access to content while Crochet Committed provides link access to content that can be downloaded and printed from your electronic device.
How will I receive access to the VIP site content?
– Crochet Curious members have immediate access via the "Crochet Curious" navigation button at the top of the website. No special access is needed.
– Crochet Committed members should immediately receive an email to the email address used for purchase with an invoice and link to set up their account. If you cannot find your invoice, please contact me ASAP at itchinforsomestitchin.com and I will ensure that you get it.
– Once your account and password has been created, you can access the VIP site via the "Crochet Committed" navigation button at the top of the website. You will be prompted for your email and password for access.
If you have any other questions not address in these Frequently Asked Questions (FAQs) please contact me at itchinforsomestitchin@gmail.com before making a purchase as I am happy to help and want you to be fully satisfied that Crochet Committed is the right choice for you!